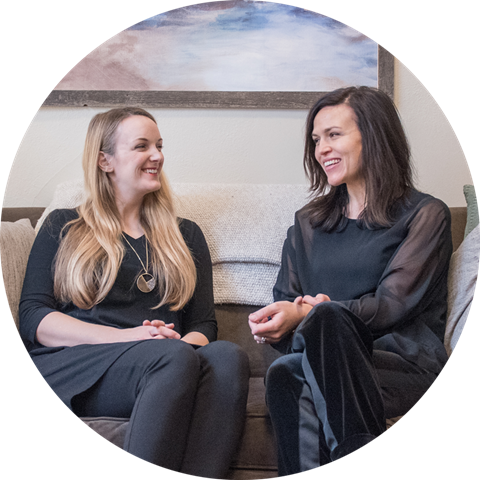 Emerge was developed in 2017 by Elizabeth Vogt and Jamie Larson Jones to bridge the worlds of psychoanalytic thought with modern neurobiological research and the ancient and intuitive wisdom of the mind-body connection.
While they all share a passion for the Emerge mission, each therapist has their own way of working. Take a moment to get to know our great team here, look over our services, or send us a note and we'll help you find the best fit for your needs.
Therapists at Emerge treat children, adolescents, adults, and couples; explore our clinician bios to find a good fit or contact us to speak with someone who can help make a suggestion based on your needs.
Emerge therapists welcome people from all communities, cultures, and identities. We value an understanding of health, meaning, and thriving that takes your lived experience into account. We take responsibility for our own education while also hoping to learn from our patients. We stand against violence, particularly as perpetrated towards the BIPOC and LGBTQIA+ community, in both overt and systemic ways, every time, every day.