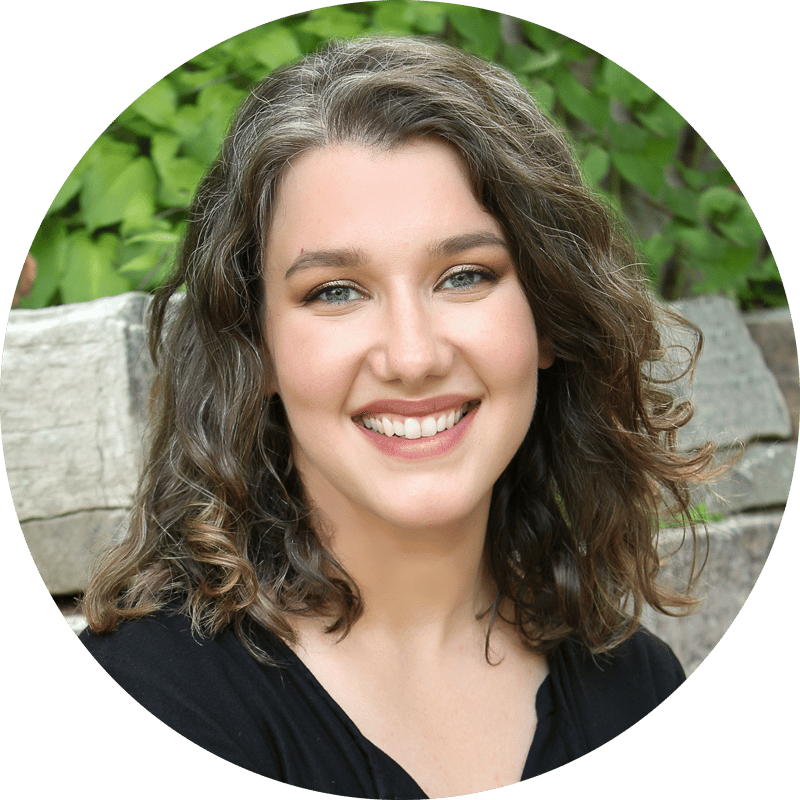 I believe therapy harnesses our innate capacities for curiosity, creativity, and relationality in order to explore and ultimately challenge suffering. Every individual has a unique history and self-experience that motivates our desire for change. However, it is often the knowledge that we can no longer manage our pain alone that brings us to our first session. I welcome you here and acknowledge your strength in exploring this form of healing. At its best, therapy moves beyond the management of pain into a process of expansive growth where we can begin to clarify and pursue our values, enrich and expand the quality of our relationships, and enhance and strengthen our sense of self in the service of experiencing a richly satisfying and meaningful life.
I am a psychodynamically informed therapist who is committed to helping clients live with more ease and joy in the face of suffering. I have experience working with adult clients and couples across the lifespan with a variety of presenting concerns including anxiety and panic, depression, perinatal mood and anxiety disorders, life stage and relationship stress, and forms of developmental, religious, and sexual trauma. I utilize a primarily psychoanalytic orientation while incorporating therapeutic methods drawn from somatic and sensorimotor modalities, acceptance and commitment therapy, narrative techniques, the radical humanist tradition, as well as current evidenced based methods for treating trauma in adults. I am particularly passionate about working with clients who have entered the perinatal stage of life either through pregnancy, birth, fertility challenges, miscarriage, early child rearing, or abortion experiences. I have experience supporting clients through pregnancy and postpartum including birth trauma processing, navigating emotions related to IVF and infertility, and maternal identity development. I am also committed to providing support for adult survivors of sexual, relational, and religious trauma. Too often, the needs of survivors go unmet and the pain of living with trauma goes unacknowledged. I believe that therapy can be an opportunity for healing for those of us who have had our bodily or relational boundaries crossed and our sense of trust and security violated. I welcome you to reach out if you are in need of support. I am a Licensed Graduate Social Worker working under supervision and a recent graduate of the University of Chicago Crown Family School of Social Work, Policy, and Practice. I am trained in both contextual behavioral and psychodynamic therapeutic modalities and am committed to working collaboratively and creatively with clients to build a therapeutic relationship that works for you. I believe that all people have the right to safe and supportive psychotherapy no matter their age, gender identity, sexual orientation or practices, relationship structures, race, nationality, disability, or socioeconomic status. Please reach out by calling (612) 825-4792 or email me at
[email protected]
to schedule an initial session for either in-person and remote psychotherapy. I am grateful you are here.