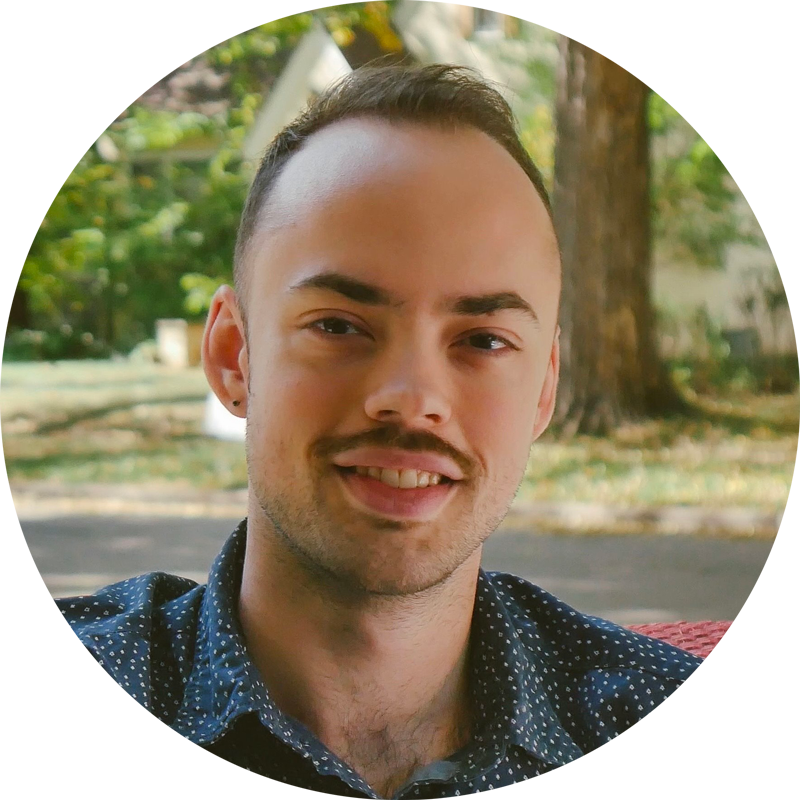 In my therapeutic approach, I honor the depth of human experience and view each person as more than just a collection of symptoms. My approach is holistic, welcoming the mental, physical, emotional, and spiritual dimensions of life, as well as each person's connection to the world around them. A fundamental component of successful therapy is that the relationship feels warm, safe, and free of any and all judgment. It is from this place of unconditional safety and support that we can begin to truly explore the sources of our suffering as well as the sources of our strength. I have experience working with a wide range of challenges such as chronic shame, anxiety, depression, personality disorders, addiction, psychosis, trauma, and dissociation.
I draw from various therapeutic approaches, including psychodynamic, psychoanalytic, experiential, and body-centered therapies. I am also open to exploring the whole range of the client's experience, such as the spiritual and existential dimensions, as well as any aspects of the client's life which may be viewed by the wider culture as 'abnormal' or 'irrational.' In the space we share together, I commit to the belief that all is welcome and everything belongs. This allows the therapy to be comprehensive, encompassing the person's entire being and not just a singular aspect of their life.
I feel deeply moved by the opportunity to stand alongside my clients as they begin to meet hidden or rejected parts of themselves that feel stuck, hurt, ashamed, scared, or broken. This process takes tremendous courage, and I am committed to ensuring they feel ready for the next step, every step of the way. To complement the traditional therapeutic approaches, I can also incorporate meditation, breathing, and movement techniques into our sessions. I have trained in various forms of self-inquiry, meditation, and body-centered movement practices, and am able to incorporate these techniques into the therapeutic space if it can assist you with your work.