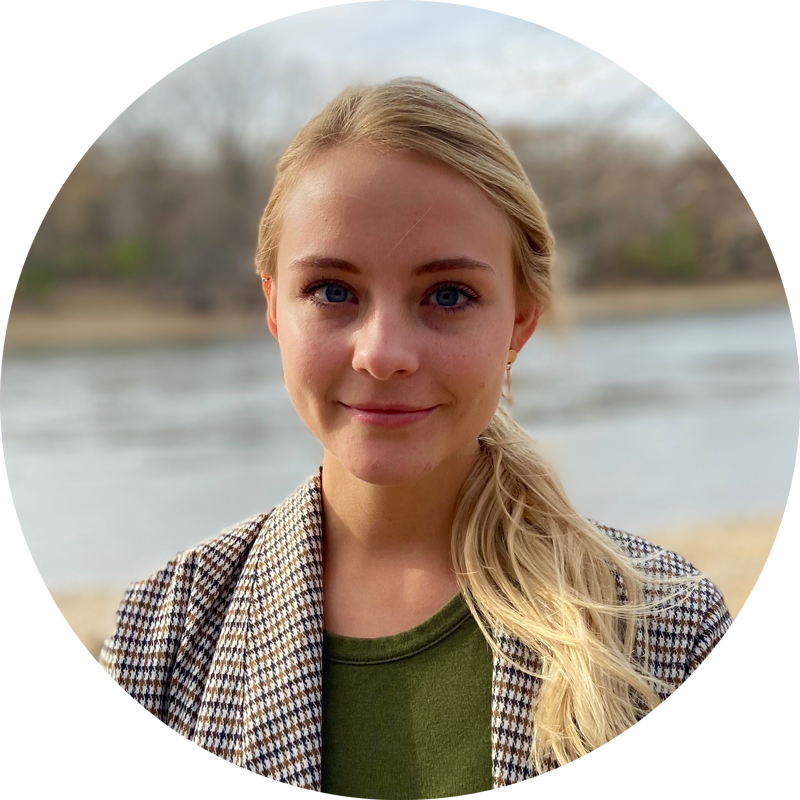 Viewing the self as comprised of mind, body, and soul, I aim to understand who you have been and who you want to be. Exploring what is personally important and meaningful is a unique process for every person. I believe that there are multiple solutions to a problem and that you are the expert on yourself. 
The relationships we form early in life impact how we communicate with ourselves and with others today. Ways we have learned to cope with challenges in the past may no longer be effective in serving our current needs.
With warmth, support, and curiosity, we can bring awareness to our patterns and begin reflecting on how we would like to go about living our present and future life. Empathy, self-compassion, mindfulness, and attachment-theory are at the center of my practice. I specialize in psychoanalytic psychotherapy and acceptance & commitment therapy. 
In the past, as well as present, I've worked with adults experiencing generalized anxiety, social anxiety, depression, trauma, eating disorders, relationship concerns, long-distance relationship challenges, pre- & post-college adjustment, and transition to parenthood & postpartum issues. My work with children and adolescents includes providing therapy for those experiencing generalized anxiety, social anxiety, depression, trauma, family divorce, and educational transitions. Additionally, I provide counseling for couples experiencing relationship difficulties.  I am inclusive of all gender, sexual, and relationship identities.
My psychotherapy journey began with the European Clinical Psychology Program in Denmark. My internship involved working with adults with various mental health diagnoses at a social psychiatry café in Copenhagen. I obtained my Master's of Arts in Counseling & Student Personnel Psychology with an emphasis in Community Mental Health from the University of Minnesota, Twin Cities. I completed my internship at Wild Tree Psychotherapy providing therapy for children, adolescents, and adults with anxiety, depression, trauma, postpartum issues, and relationship difficulties. As a life-long learner, my education continues through the Psychoanalytic Psychotherapy Training Program at the Minnesota Psychoanalytic Society & Institute. 
On a personal note, I enjoy coaching dance during the summer and fall. I grew up in the Twin Cities and love to spend my time outside, whether I'm hiking, picnicking, or paddle boarding. During Minnesota winters, I enjoy playing video games and practicing yoga.