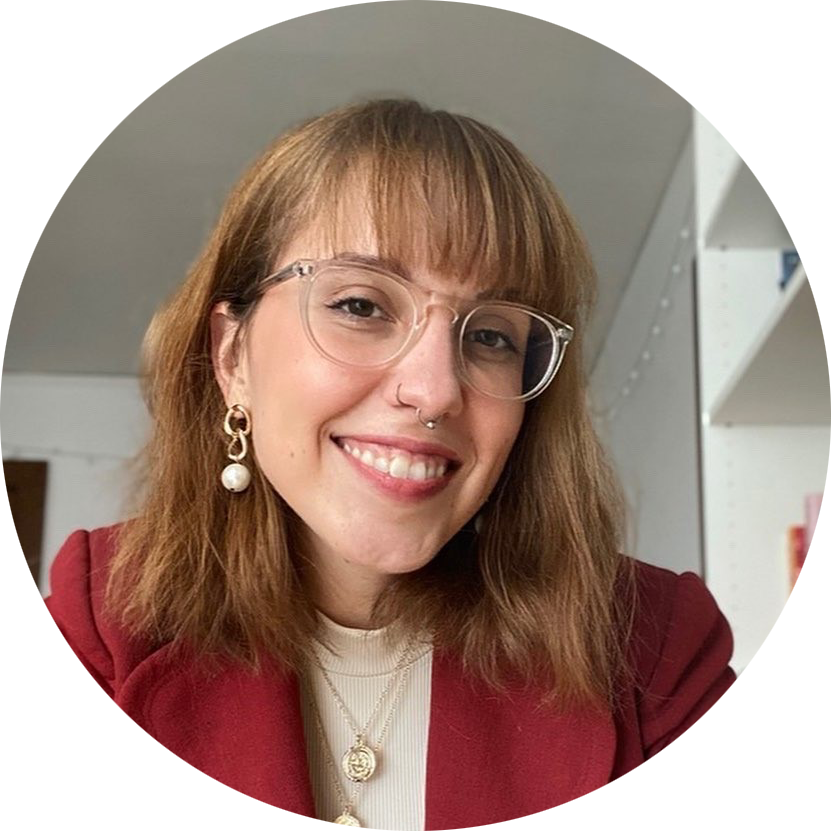 Hello! My name is Meg (she/her). I am a Licensed Graduate Social Worker who offers individual therapy to adolescents and adults. My approach to therapy is informed by psychoanalytic thought and by my own personal values of curiosity, authenticity, and connection. My work is guided by a genuine desire to get to know who you are, where you come from, and what pain you are carrying with you.
My approach to therapy is heavily relational. Through looking at our relationship with each other, we can better understand how you relate to others in your life. We will examine the relational patterns that are no longer serving you, and, through the safety of the therapeutic relationship, we will begin to explore new ways of relating. Therapy is a space to learn what connection feels like when you are welcome and encouraged to be your wholest self; to share your fullest range of emotions and have each one of them met with tenderness and care; to set aside the defenses or walls that have kept you disconnected in the past.
I have experience working with a broad range of clinical issues, and have a particular interest in working with anxiety, relationship stress, codependency, people-pleasing, perfectionism, disordered eating, and body image. I have former experience working in a University counseling center, and I particularly enjoy working with college students. My work is explicitly anti-racist, anti-oppressive, and trauma-informed.
I feel honored to walk alongside individuals as they work through major life transitions, past trauma and pain, and/or daily stresses and anxieties. I value each vulnerable moment I am trusted with and each part of the story you share with me. I truly, deeply believe that healing is possible; that we can change unhelpful patterns over time, and that connection and closeness with others are the tools that help us get there.