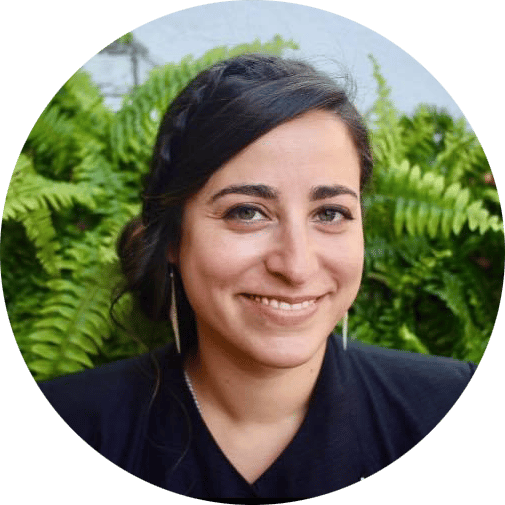 Claudia Coleman, MSW, LICSW
Therapy can offer guidance and support in times when we find ourselves faced with painful and challenging life circumstances. We may feel stuck in repetitive patterns that we can't seem to break — feeling lost, overwhelmed, and unsure of what to do. As a psychodynamic therapist, I invite you to explore the places that you tend to avoid or keep hidden. Through this process you will deepen your self-awareness and gain greater insight into any struggles, patterns, and problems you are facing in life, thus opening new possibilities and ways of engaging in life more fully as yourself.
My primary focus is to truly get to know you and build a strong therapeutic relationship where you feel safe to be vulnerable, to be challenged, and to grow. I have extensive experience working with relationship issues, grief and loss, identity development, and trauma. I am trained in relational, trauma-informed, psychodynamic psychotherapy.
My approach is non judgemental, client-centered, and collaborative — aimed at providing a space where you feel free to openly express yourself as we explore and unpack the questions, dynamics, and experiences that brought you into therapy with genuine curiosity.
I am an LICSW working here in Minneapolis, MN on Dakota land. I received my MSW from Smith College School of Social Work, and am licensed and practicing in both Minnesota and Massachusetts. I received my post-graduate training through two separate, two year fellowships in psychoanalytic theory and psychodynamic practice; one at The Psychotherapy Institute of Back Bay (PIBB) and another at Human Relation Services (HRS) in Boston, MA. In addition to that, I have completed a two year couples and family therapy training program at the The Psychodynamic Couple and Family Institute of New England (PCFINE). Most recently, I have completed my yoga and meditation teacher training program at the YCR in Minneapolis, and I am certified in Psychodynamic Supervision and have completed my training at the Smith College School for Social Work through their Continuing Education program.
My work is strongly influenced by psychoanalytic theory in combination with a commitment to social justice by emphasizing intersectional, anti-oppressive, spiritual and multicultural frameworks. I also incorporate yoga, expressive arts, play therapy, and somatic therapy to provide other mediums in which my clients can communicate and heal. I am interested in working with all ages and appreciate working with all different types of folks, families, and couples. I also work as a clinical supervisor at Emerge providing both individual and group supervision.