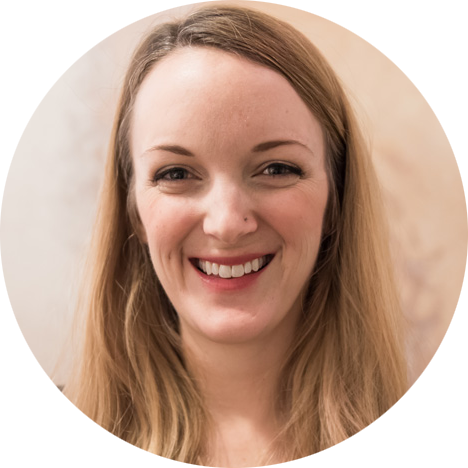 JAMIE LARSON JONES, MS, RD, LPCC, RYT
Jamie Larson Jones is a psychodynamically informed therapist. She believes that we all have struggles in our lives and difficulties that have persisted over time. Early in life we develop ways of being that were essential for survival at one point, but can create difficulties in work, relationships, and other aspects of our lives in the present. We are often unaware (unconscious) of these patterns or ways of being in the world that we develop over time. Through warm and collaborative work she helps people address these difficulties and has extensive experience working with people with relationship difficulties, trauma, dissociative disorders, eating disorders, depression, and anxiety.
Jamie received her undergraduate degree in Dietetics and Nutrition and Food Science from The University of Vermont. She worked for several years as a Dietician, mainly at eating disorder treatment centers in Minneapolis and Washington DC. During that time she developed a yoga program for individuals struggling with eating disorders which she implemented at both The Emily Program and The Renfrew Center of Maryland. She also created a yoga sequence and curriculum for individuals struggling with eating disorders and body image concerns. Jamie returned to graduate school at Johns Hopkins University, and completed her internship at The Emily Program in Minneapolis. She has worked in private practice since 2013. She completed the level 1 Sensorimotor Psychotherapy program for the treatment of trauma, and is currently a candidate in training at the Minneapolis Psychoanalytic Society and Institute. Jamie incorporates movement, somatic processing, and yoga based principles into her work with clients. She is warm, and has a sense of humor. When not working, Jamie loves cooking, any sort of movement, especially outdoors (biking, yoga, running), gardening or spending time with her two dogs.