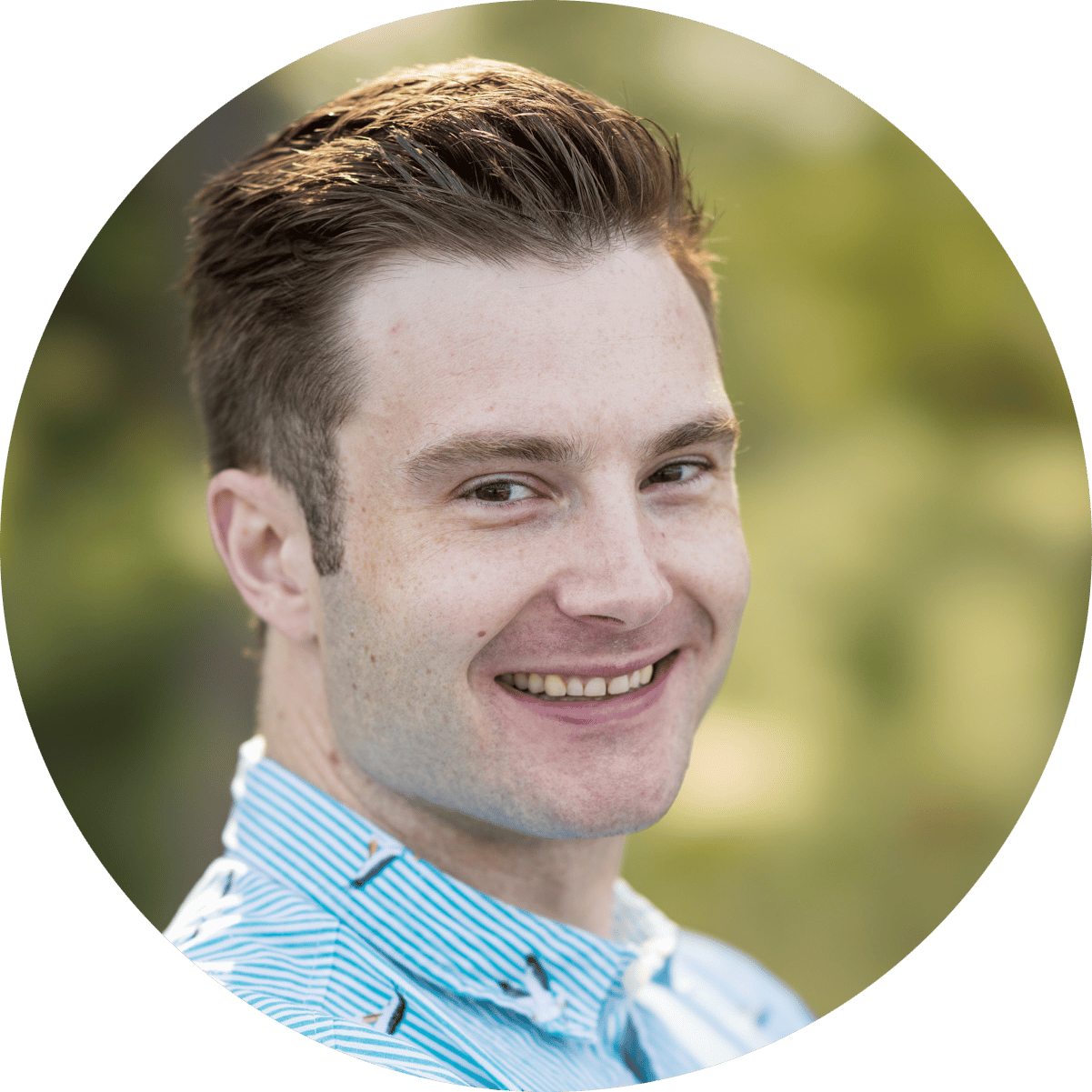 I believe creating a compassionate and comfortable environment is essential for quality therapy and I am committed to providing such a space for all of my clients. Life provides challenges for all of us. Whether you are struggling with feeling sad and tired, distracted and listless or stressed and worried I am here to help you navigate through difficult times and would be honored to work with you.
I completed my Bachelor's Degree in Psychology from the University of Wisconsin – Madison and I earned my Master's Degree in Clinical Mental Health Counseling at St. Cloud State University. I have a wide range of counseling experience working with children, teens and families and I find this helps me better understand my adult patients by providing unique insight into how their past influences their present and future. I have helped people with mood and anxiety disorders, trauma, ADHD and Autism. I have experience working with diverse ethnic and cultural backgrounds as well as individuals identifying as part of the LGBTQIA+ community.
Outside of work you can usually find me at the gym, on the golf course or playing with my mischievous cat. I love listening to music, playing guitar and going to concerts. I like to dabble in philosophy, especially existentialism, and am a big fan of Marvel and DC.
Whoever you are, I hope to make you feel welcome, understood and comfortable to express yourself freely. I am so happy you are making the choice to rise and face whatever challenges life has thrown your way. I look forward to working together towards a healthier you.