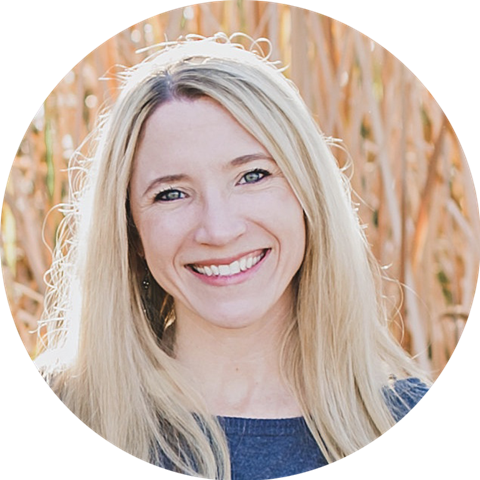 JILL HEATH, PT, DPT, COMT
Jill Heath is a licensed physical therapist and is the owner of She PT LLC. She is passionate about empowering individuals to take charge of their physical health in order to move and feel their best. Often, when individuals experience depression or anxiety, there can be physical presentations, such as headaches, neck pain, or back pain. Jill has experience treating these, as well as a special interest in women's health, including pelvic health and issues related to pregnancy and postpartum recovery. Past trauma can cause the pelvic floor muscles to be over- or underactive, resulting in pelvic pain, difficulty with urinary or sexual function, and other issues. As a physical therapist trained in pelvic health, Jill can help with these physical issues, and work in conjunction with your therapist.
She received a Doctorate of Physical Therapy from Northern Arizona University in 2006 and further training as a Certified Orthopedic Manual Therapist. Jill utilizes a variety of manual skills to begin guiding the healing process. Postural education and individualized exercise programs are also used, and important to empower individuals be active participants in their recovery. She has additional training in pelvic floor conditions, running injuries, and pain science. In her free time you will find Jill running the Lakes, enjoying good food with her husband, or playing with her kids.