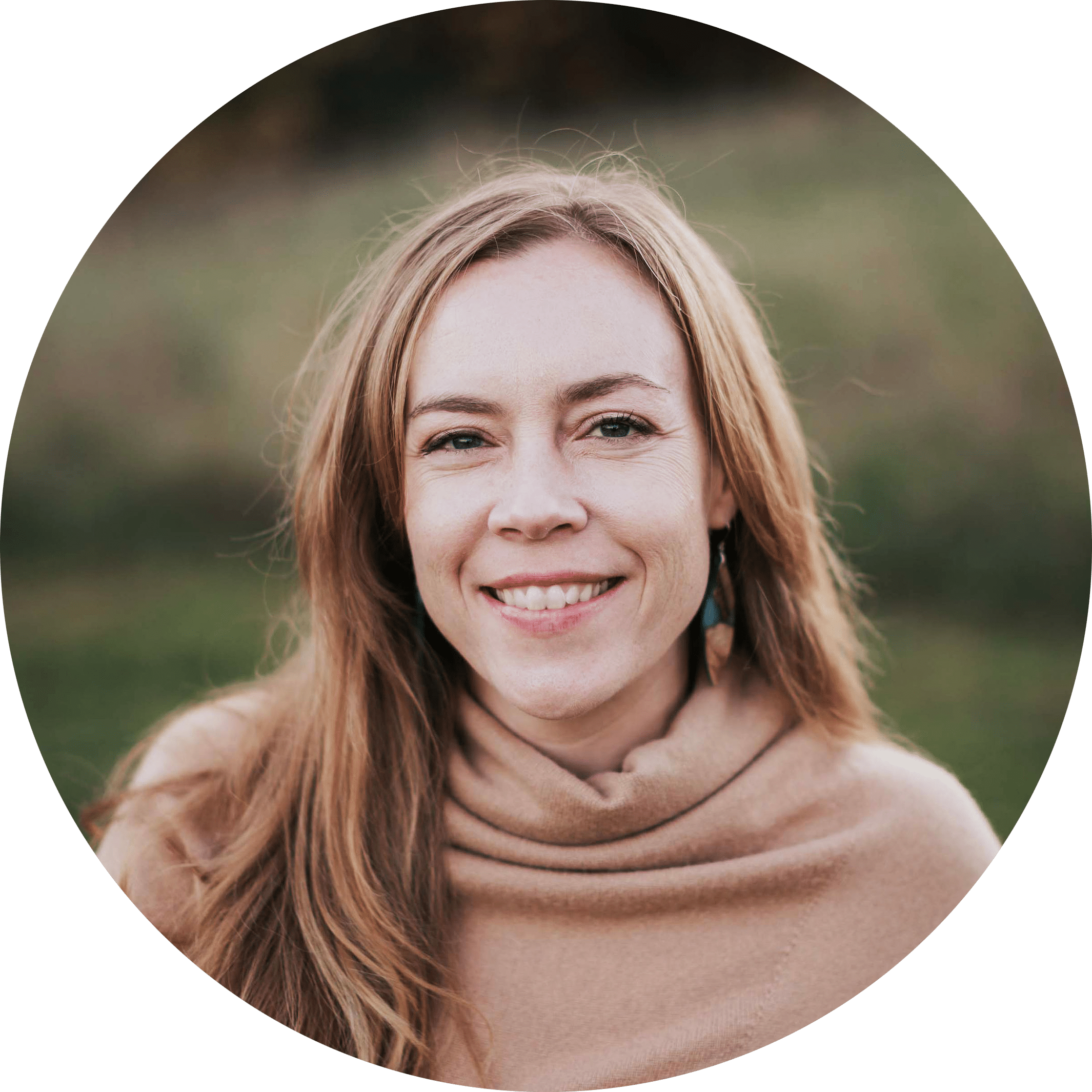 Hello and welcome! I am a clinical social worker with experience working with both adolescents and adults of all ages in the areas of depression, anxiety, PTSD, complex trauma, dissociation, and personality disorders. As a therapist I work to create a space of safety, genuineness, creativity and nonjudgement where we can gently explore your experiences, thoughts, and feelings. With warmth and directness, I collaborate with individuals in the journey of finding meaning and healing. I approach therapy from a psychoanalytic and person-centered orientation although I have also been trained in other modalities including cognitive-behavioral therapy, mindfulness, and integrating the expressive arts
I hold a Bachelor's degree in Family Studies and Human Development with a minor in Classics from the University of Arizona, a Master's degree in Theology from Regent College (Vancouver, BC) and a Master's degree in Social Work from the University of Houston. I began my training working with infants and very young children in a residential setting who had experienced abuse or neglect. From there I moved into mental health research and advocacy in the area of cultural and historical trauma in Canada and in the area of PTSD and substance use among first responders and veterans in the US. For the past several years I have devoted my time to my family and working primarily as a therapist in outpatient clinics and private practice.
In my free time I enjoy running, spending time with my husband and our three kids, reading literature and poetry, and taking art classes. I look forward to meeting you!