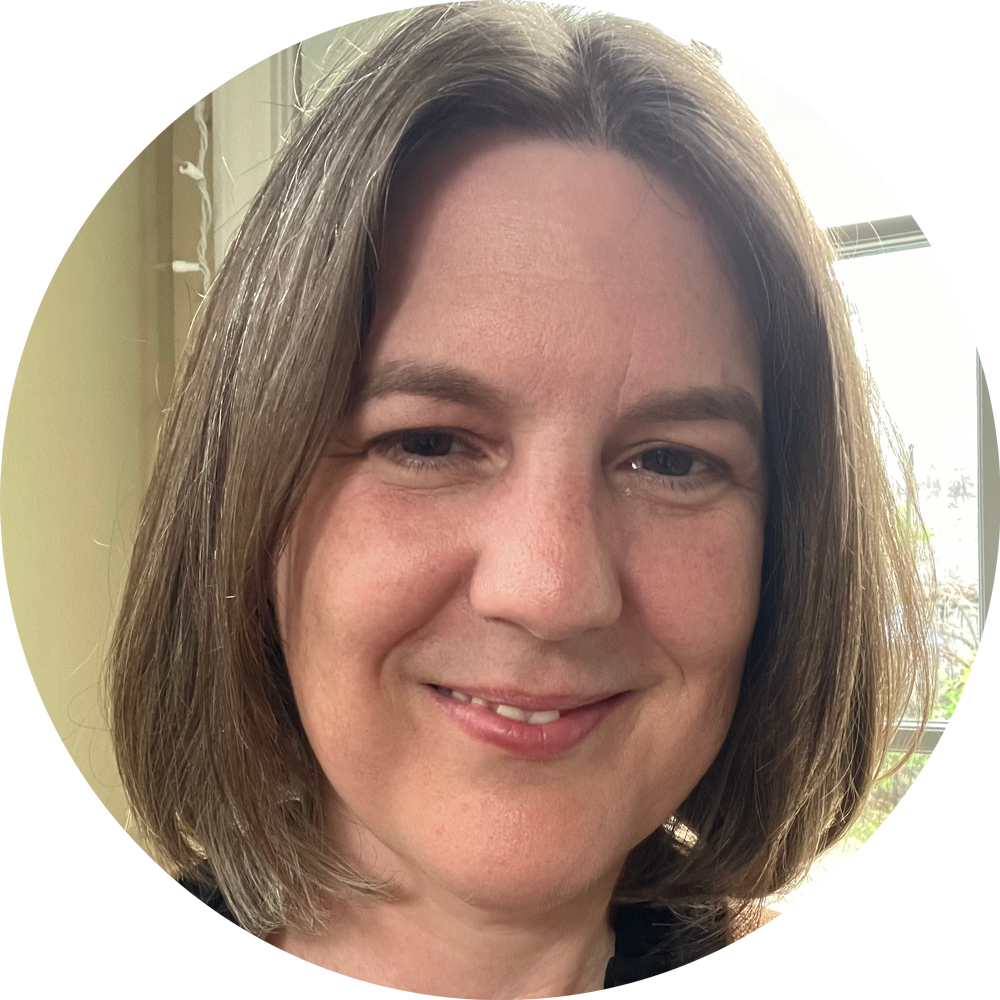 Life can be challenging for all of us sometimes, but you don't have to face it alone. I'm here to offer a safe space for you and your story. The most important part of my work is developing a strong therapeutic relationship with you that is attuned to your unique healing process. Together, we can explore your feelings and thoughts and work toward developing a greater awareness of underlying patterns, needs, strengths, and dreams.
I work with children, teenagers, and adults using psychodynamic approaches, including talk therapy, expressive arts therapy, and/or play therapy. Using a calming, reflective, and supportive style, I help people who are struggling with anxiety, depression, stress, transitions, loss, grief, parenting concerns, and relationship concerns. Supporting parents is an important part of my work, too. Being a parent is a rewarding but demanding role, and I want to make sure that you get what you need to feel calm and content, both in your family life and beyond.
I completed my master's degree in counseling psychology at Saint Mary's University, and I am now excited to be receiving advanced clinical training in psychodynamic psychotherapy through Emerge Therapy and the Minnesota Psychological Society and Institute. 
 In my free time, I enjoy spending time with my husband and son, going on nature hikes, reading and writing in coffee shops, and tending my wildflower gardens.